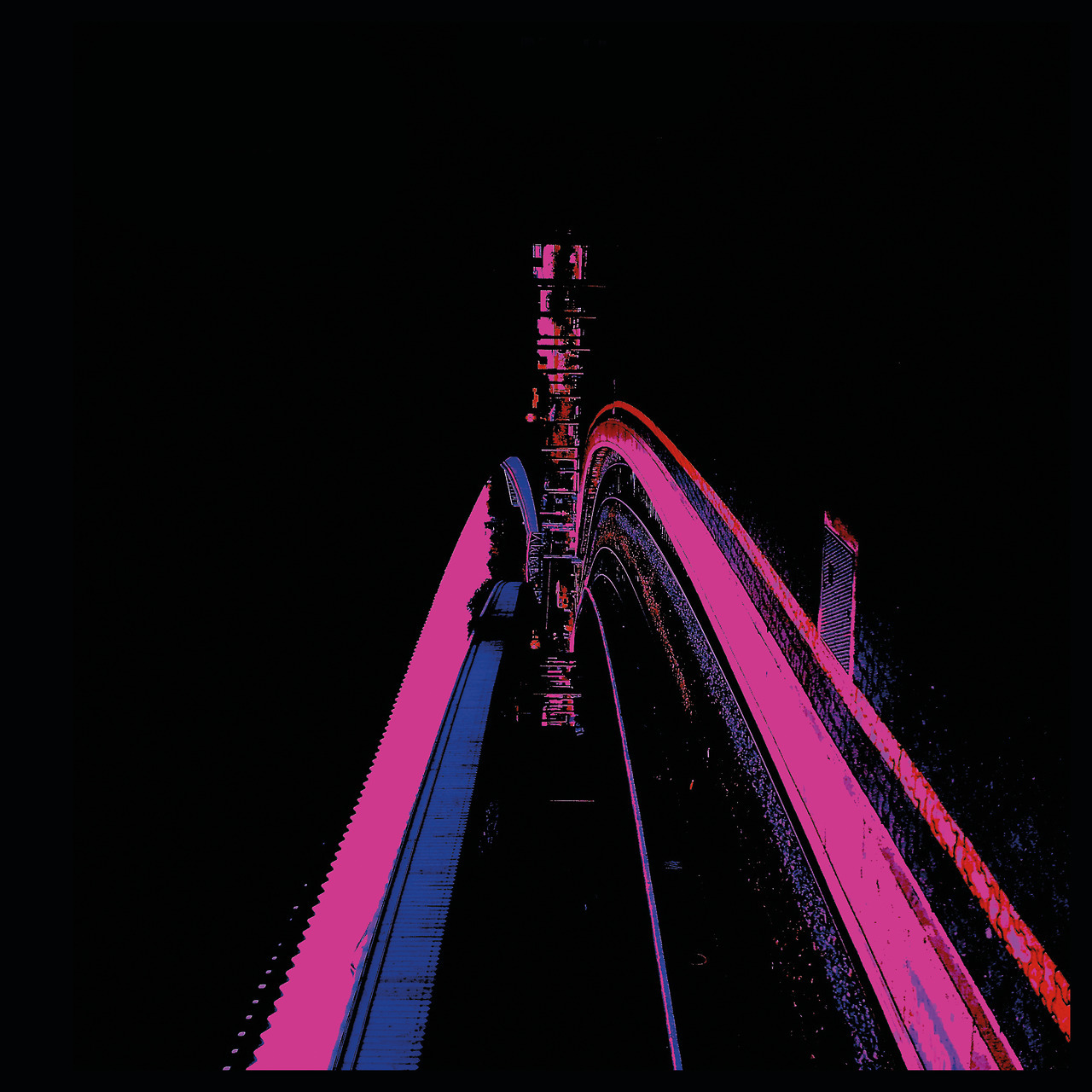 TEAMGEIST
Mivart Storkower
Environmental Studies / Ancre Music
March 2017
TEAMGEIST is a music collective featuring a rotating cast of musicians from all over the world who come together to record an improvised album. Mivart Storkower is the collective's second freeform instrumental release recorded over the span of five days in Berlin and Bristol.
Each track has a soul of its own and are collaborations with TEAMGEIST creator, Maximillan Markowsky, who appears on all of the album's 10 tracks. Portishead bass played, Jim Barr, makes several appearances as well as French electronic violinist Agathe Max, Guy Metcalfe, Christos Kollias, and Paul Pollinger.
Track seven "Marzahn" features Kiran Gandhi and is one of two tracks that includes anything that bears the closest resemblance to vocals as hypnotic, warped echos throughout the song, bearing resemblance to the vocal cadence of Portland-based trio Explode Into Colors.
Readers may be familiar with Gandhi's own electronic project, Madame Gandhi, as well as drumming for M.I.A, her work as an activist (she ran the London Marathon while menstruating sans tampon to raise awareness for women's health) and a long time supporter of Tom Tom Magazine.
Listen to this for moments of introspection, relaxation, and creative processing.
This review was originally published in Tom Tom Magazine Issue #30 (June 2017)